A Trusted Italian Restaurant
Toni and Joe's Pizza has served exquisite Italian food in Pueblo, Colorado since 1992. We take pride in our diverse selection of hand-tossed specialty pizzas and toppings. Our restaurant also offers calzones, salads, Italian sandwiches, and more.
To ensure all our customers enjoy the finest Italian cuisine, we only use fresh, homemade ingredients to make our dishes.
Our Pizzas Are the Stars of the Show
All our pizzas are made to order and cooked to perfection. We make all our signature pizzas from scratch using the finest ingredients available.
Whether you're getting our Classic Toni and Joe's Pizza or Vegetarian Delight, we'll ensure you enjoy the best Italian meal.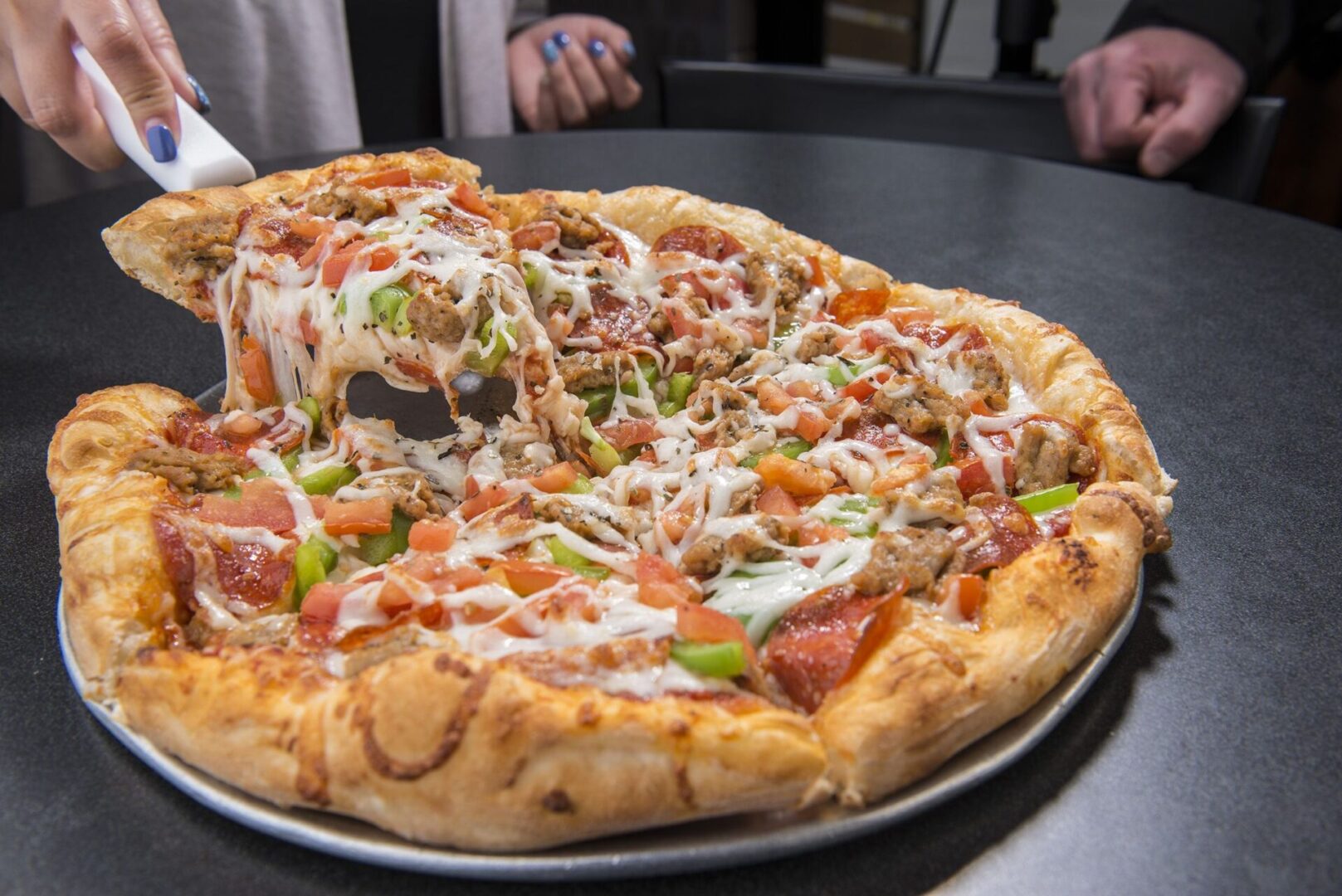 A Fun and Inviting Atmosphere
We guarantee you'll have a great time at Toni and Joe's Pizza. You can watch your favorite team at our sports bar. With our large-screen TVs, you won't miss any of the action. You can also play with your kids in our 4,500-square-foot arcade.
We also have a patio for those who want to enjoy their meal outdoors. It is heated and cooled throughout the year, depending on the temperature, to ensure you can enjoy your meal comfortably regardless of the season.
Our pizzas and other Italian dishes are made from scratch using the freshest ingredients available. Providing our customers with the finest Italian cuisine is our top priority. You can expect a wonderful experience every time you visit.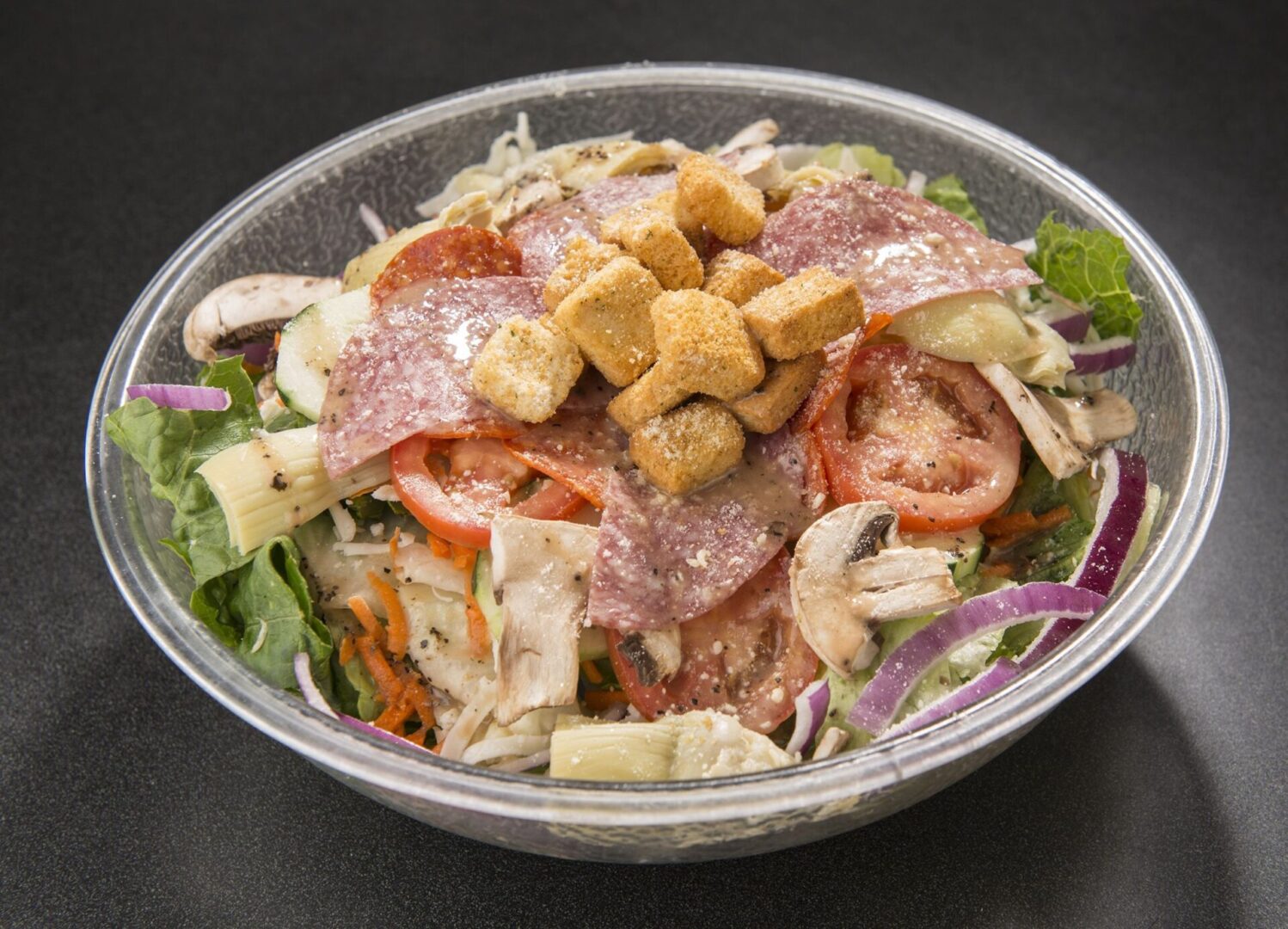 Contact us for more information about our pizzeria. We'll be more than happy to answer your questions.