Have You Had a Good Piece Lately?
Enjoy Mouthwatering Italian Dishes in Colorado
Have You Had a Good Piece Lately?
Enjoy Mouthwatering Italian Dishes in Colorado
Pueblo's Premier Italian Restaurant
Toni and Joe's Pizza serves delicious pizza and other Italian dishes in a fun and friendly atmosphere. We make our pizza from scratch using the freshest ingredients available. Our restaurant also offers various subs, salads, appetizers, and more!
We take pride in offering the best pizza in Pueblo, Colorado. Our signature pizzas are guaranteed to tantalize your taste buds and keep you returning for more. We only use the finest ingredients for all our toppings, and our dough is made fresh daily.
We also offer a diverse selection of classic Italian toppings. Vegan and gluten-free options are also available.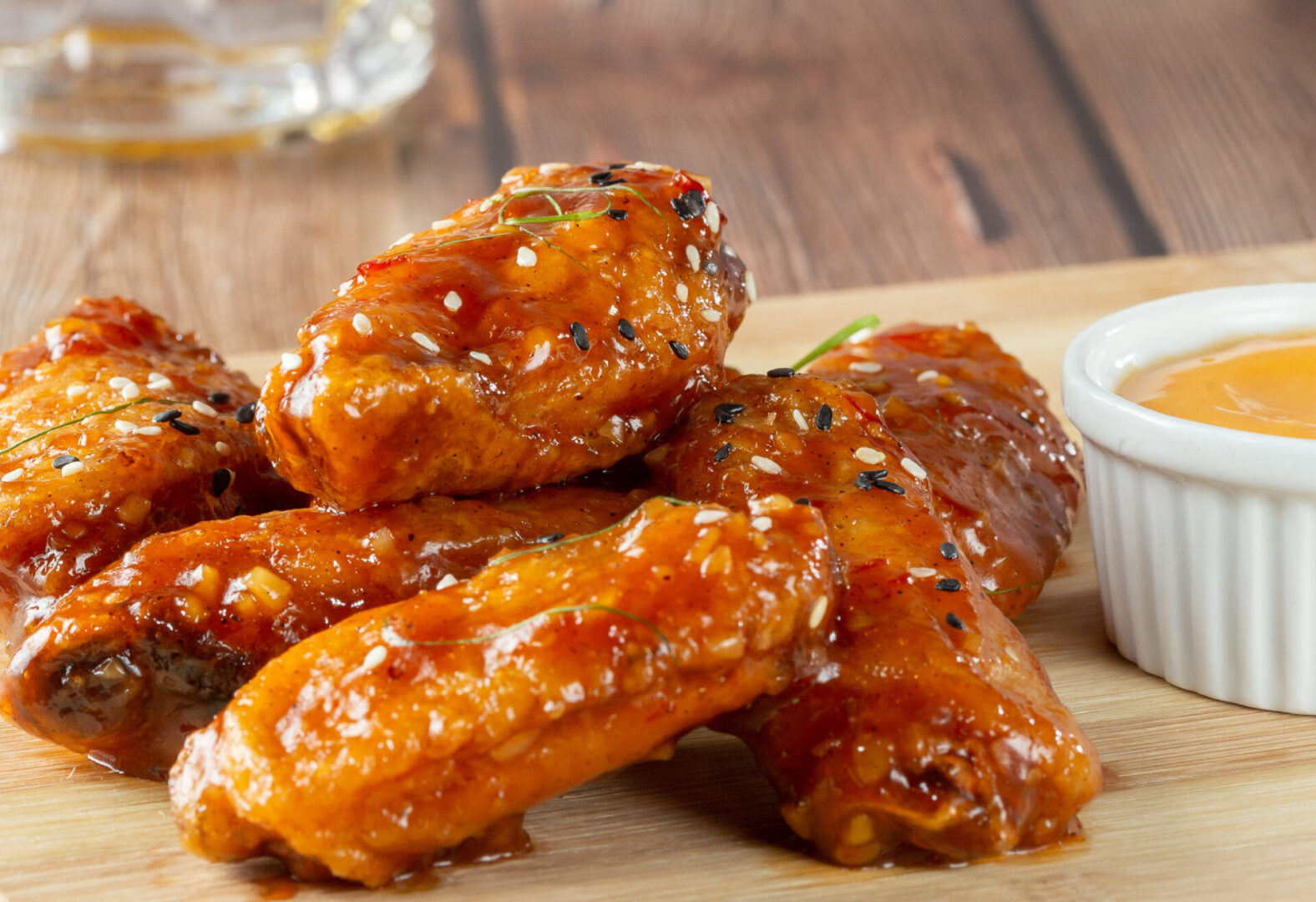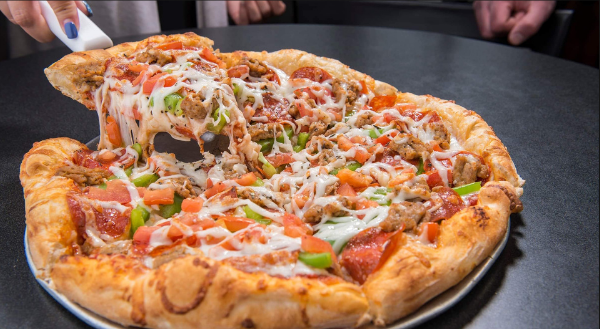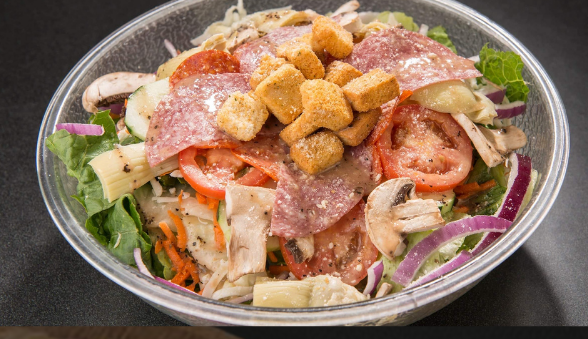 Our restaurant's sports bar offers a full beer, wine, and spirits menu. It also has various snacks and appetizers.
Toni and Joe's Pizza also has a 4,500-square-foot arcade. It features classic and modern video games, perfect for a night out with family and friends.
The Perfect Place for Gatherings
Our restaurant offers a warm and inviting atmosphere to share a meal with your friends and family. We also have an outdoor eating area that is heated or cooled depending on the temperature.
Whether celebrating a birthday party or treating yourself, Toni & Joe's Pizza is the ideal place for any occasion.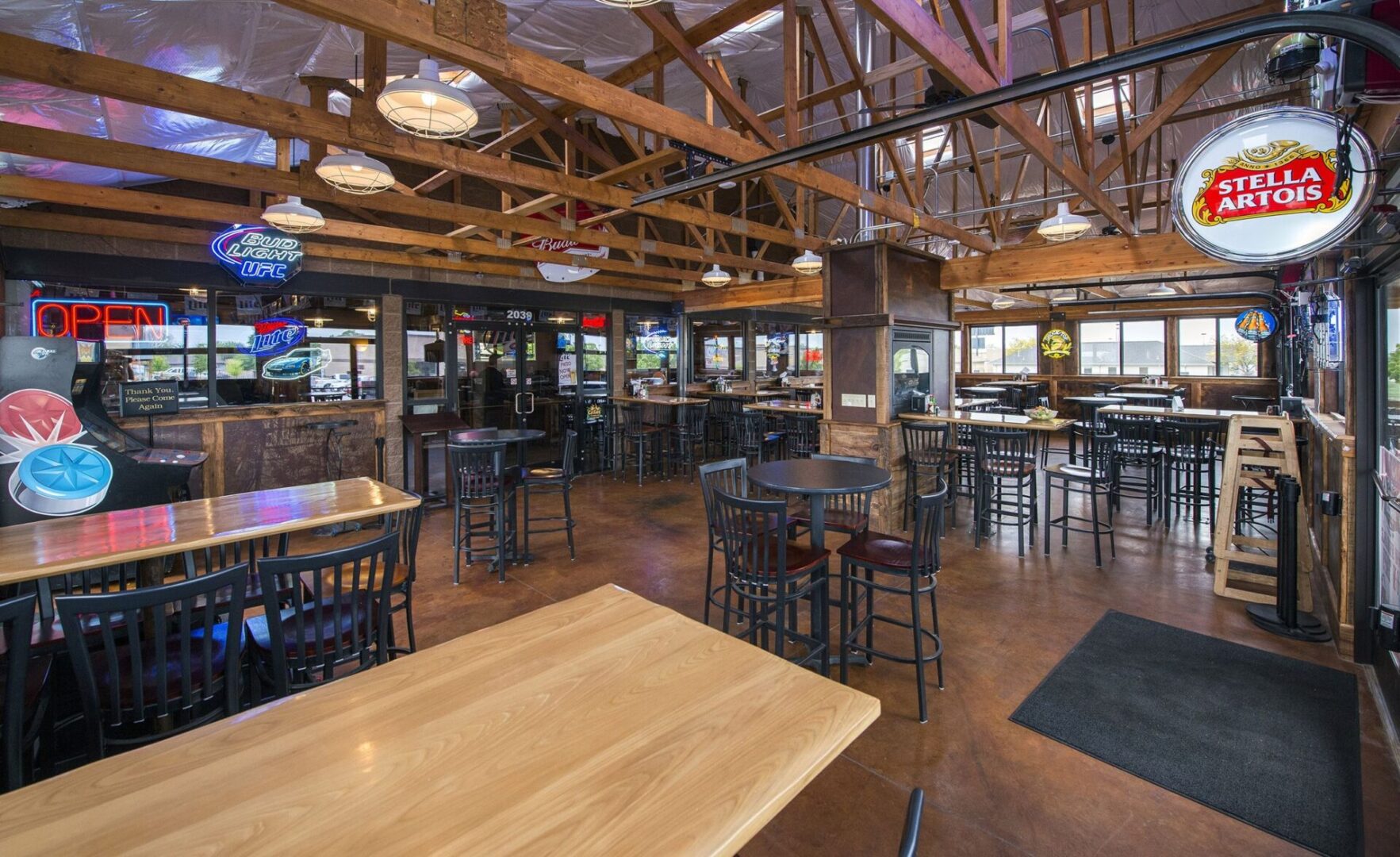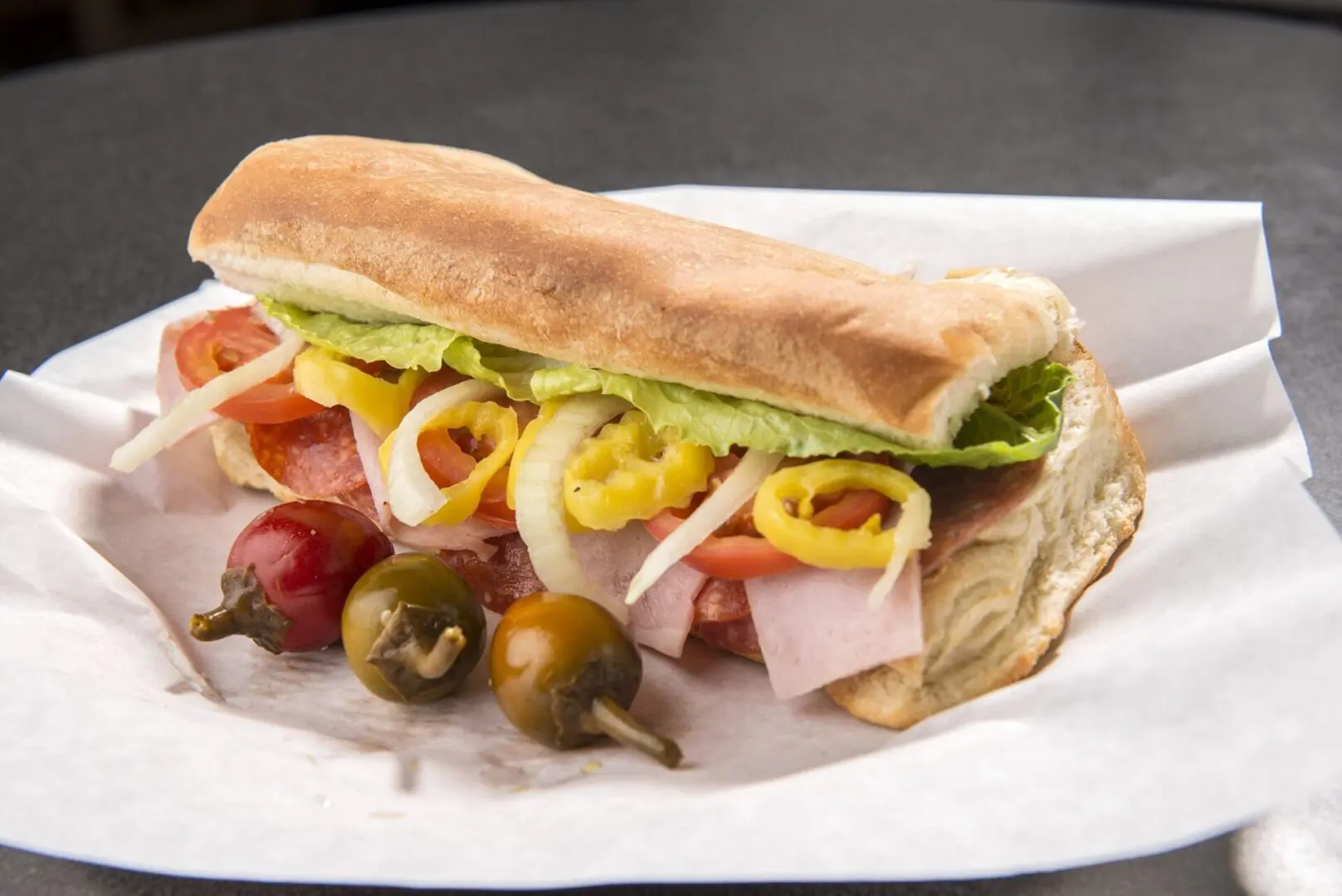 Experience Toni and Joe's Pizza
If you're looking for the best Italian restaurant in Pueblo, visit Toni and Joe's Pizza. Our mouthwatering pizzas, subs, appetizers, salads, and other dishes will tantalize your taste buds.
Come experience our fun and friendly atmosphere today! Contact us now to make a reservation or order delivery or takeout.